Guide to building tenders
This guide walks you through the tendering process.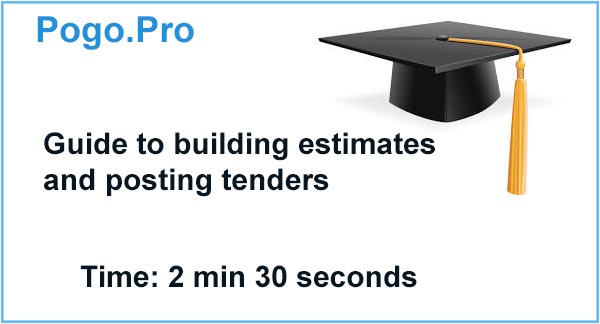 Choose new
From the buy button on the top menu, choose renovation/new. This will take
you to the project description window.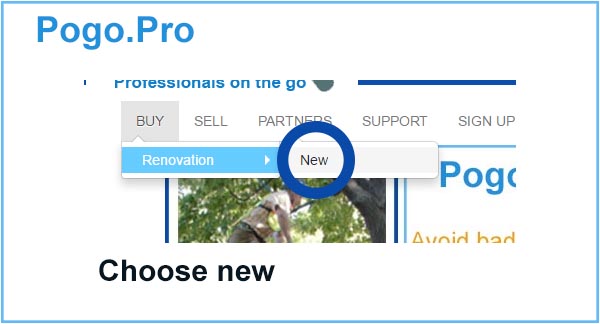 Project description window
Enter the project details here: name, project description, start date...
Make sure you give your project a name you will remember and you can
include the project date for quick reference too. Then click the add button
at the bottom of the dialogue box.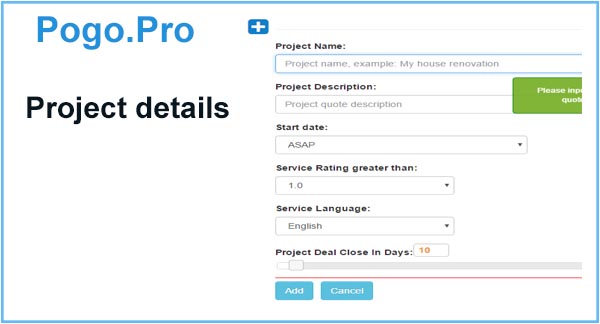 Description window
Complete the project details such as name, description, service rating
from 1-4, language and when you hope to close the deal.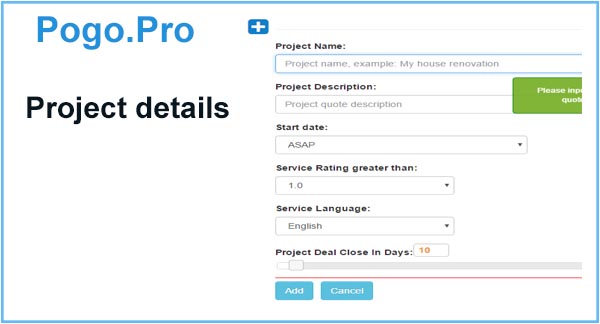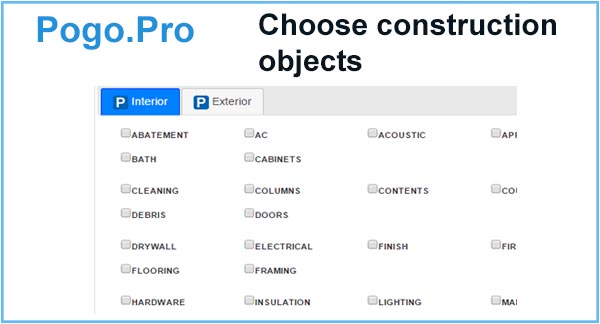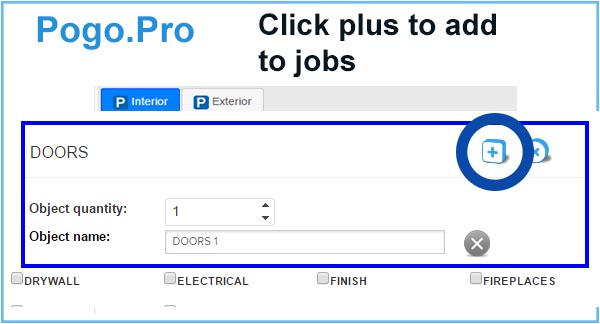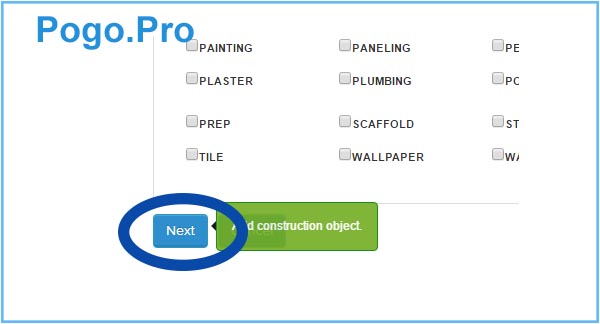 Choose tasks
Choose the sub-tasks you wish to work on.
This will open the accordion and prompt you to complete the variables. You
can add photos and upload them to the server.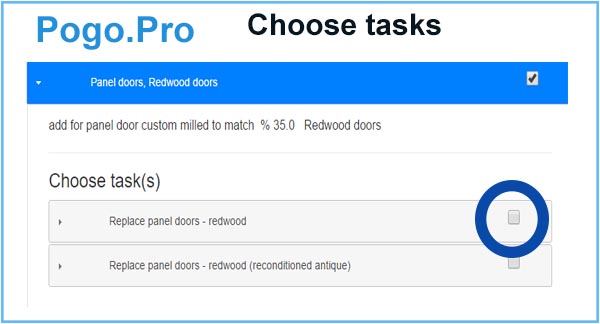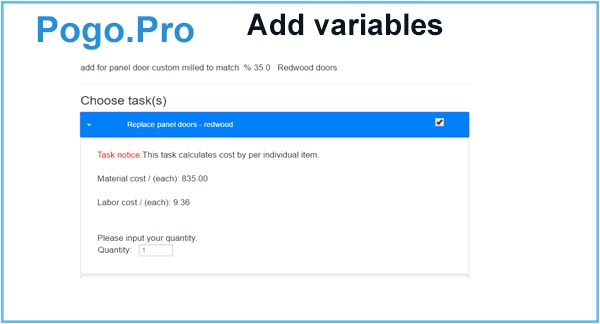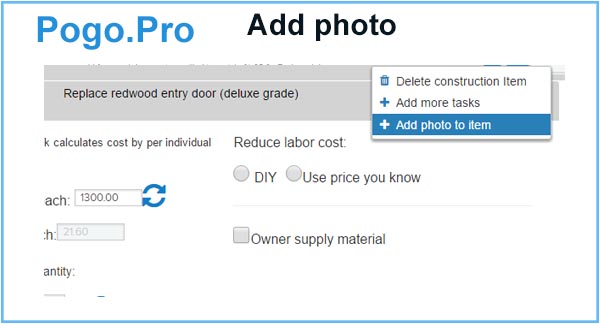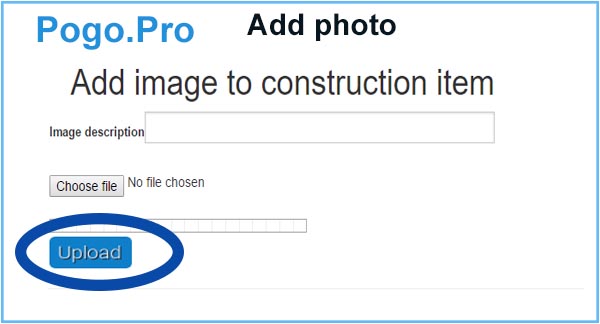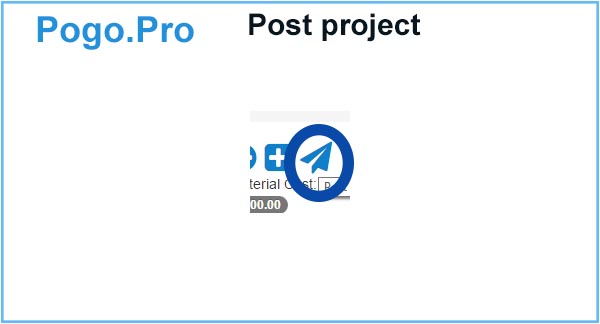 Post project
Post project by selecting the airplane icon.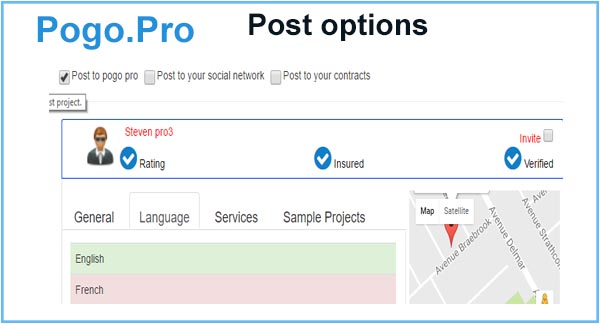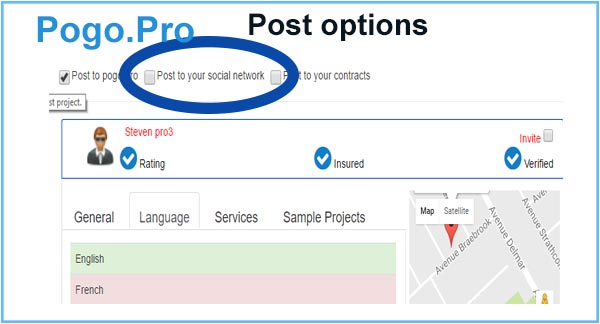 Add email contacts of pros
If you choose to send the estimate to your own contacts you will be
prompted to add each email address.
Plus icon
You must click on the plus icon to add the contact.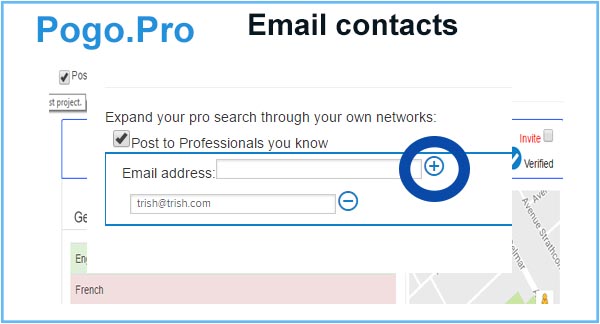 Post
Click post once you have added your contacts or selected the pros.
If you have question about this please see our help tools by clicking
shift+F1.